How to set up hidden cameras for AvertX users
To set up and view hidden cameras, you must have administrative access. All other user roles will not have access to hidden cameras.
Within the AvertX software, select settings, and select cameras.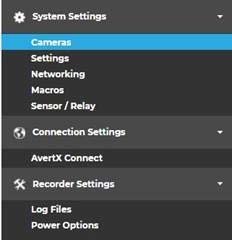 Select the desired camera you want to set as a hidden camera.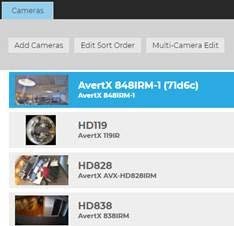 Within the general tab, check the "Hidden Camera" box.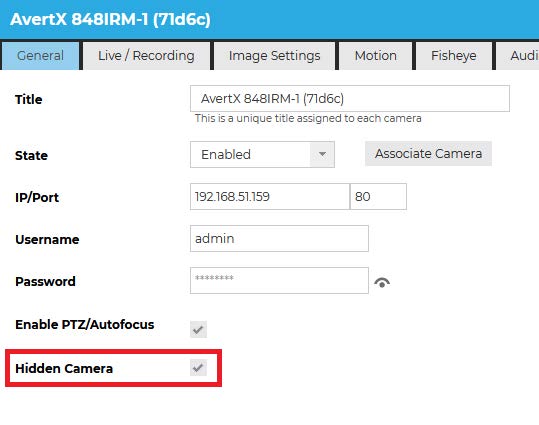 Click save and apply.
This camera can now only be viewed by an administrative user. All other user roles will not be able to see the cameras.