How to do a software video image rotation from within a ProConnect NVR
When performing video image rotations, it's important to know a camera's capability when adjusting the X- and Y-axis of an image. The X-axis typically refers to the right-left "pan" movement, the the Y-axis refers to the up-down "tilt" movement.
For most view changes, we recommend a physical/hardware rotation or adjustment whenever possible. Refer to the camera model's quick start guide or manual for the various rotation options.
The ProConnect NVR's camera settings menu can rotate or flip the image of most AvertX cameras. You may also adjust the rotation in the camera's web-based user interface (UI), depending on the camera model.
To Rotate from within the ProConnect NVR software:
Login into the NVR
Go to Setup>System Settings>Cameras>chosen camera>Image Settings tab menu
Click on the Edit button on the top left
Chose the desired Rotate option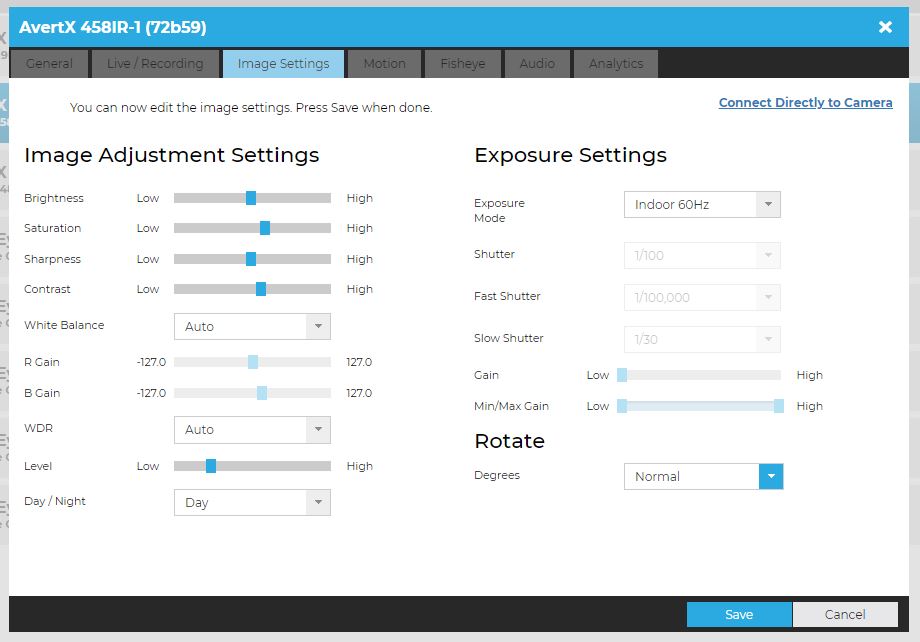 Rotate options: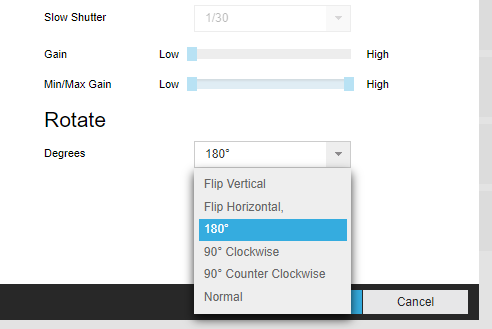 Examples of software image rotation orientation options:
Normal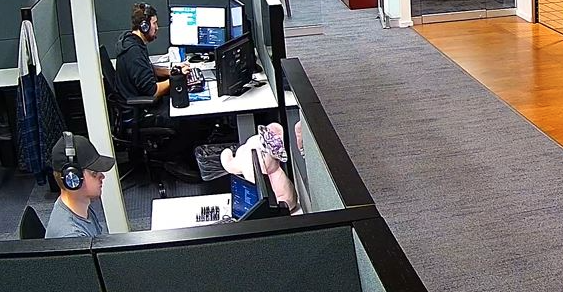 Flip Vertical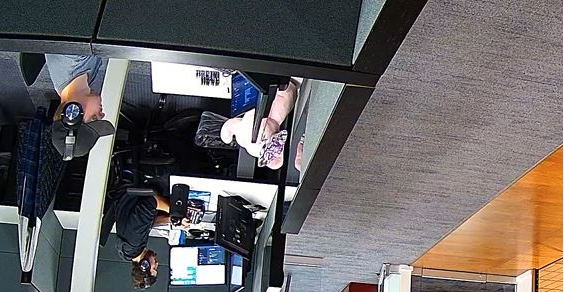 Flip Horizontal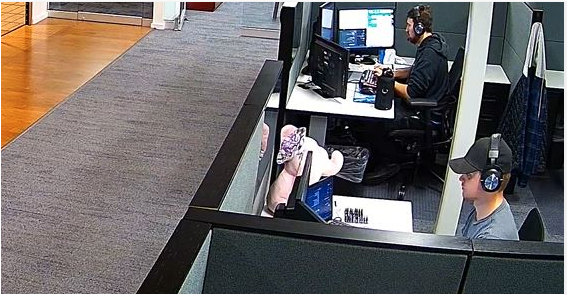 180 degree rotation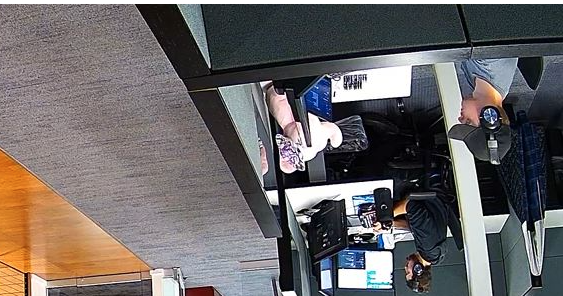 90 degree Clockwise (Right)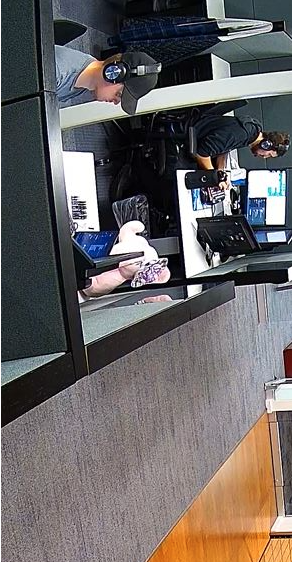 Rotate 90 Counter Clockwise (Left)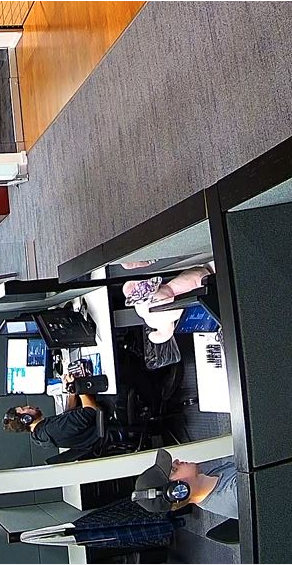 Contact the technical support team if there are additional questions.