How Do I Add Users To My AvertX Connect Account?
Log in to Avertx Connect with your email & password.
Select "Manage Users"

Press the "Add New User" button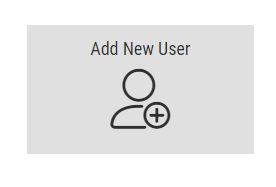 Enter in the user's first name, last name, email address, and assign their user permission level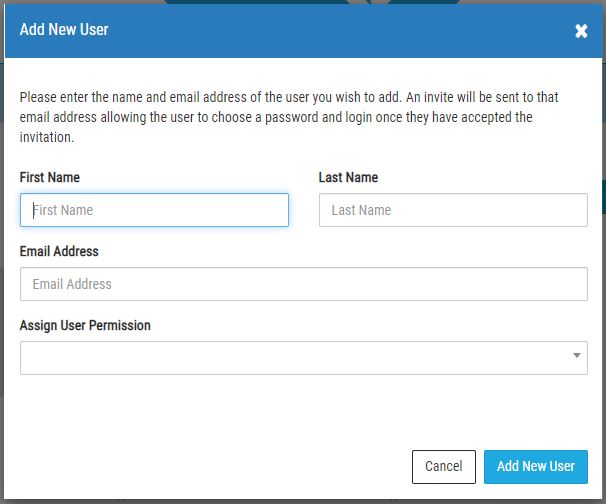 User permissions will limit the usage of the recorder based on which level the user is set to, as seen below.
The user will be sent an email to set a password and activate their new account.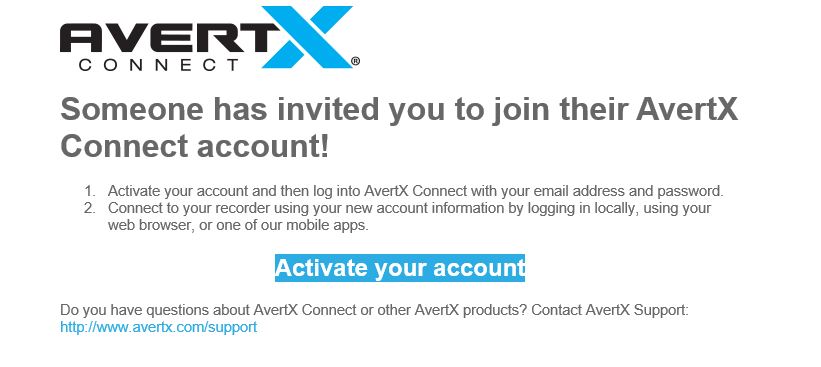 Please note, if the user is added with the Power User or User permission, they will need to be granted recorder access by clicking the gear next to their name under Manage Users.

Select Recorder Access on their user profile

And assign the recorder the user will have access to.
After activating their account and assigning the recorder access, the new user will now be able to log in to AvertX Connect and view the recorder.