You need a professional quality system from AvertX built for performance and reliability if:

You need more than a few cameras
Wireless camera systems can have problems when you add cameras because they are sharing the limited bandwidth of your wireless router. AvertX systems use their own private wired network with plenty of bandwidth for Ultra HD video streams. And don't forget the the cost of cloud storage--the more cameras you add, the higher your monthly bill!

You need a recording resolution that exceeds 1080p
Wireless cameras and wired analog camera security systems resolutions generally max out at 1080p (2MP). AvertX camera resolutions go all the way up to 4K (8MP)!
You need to identify faces or license plates at distances greater than 10 feet
Most popular wireless cameras record at 720p or 1080p with wide angle lenses. These cameras look great, but will only provide a clear enough image for positive identification at less than 10 feet - sometimes much less!. AvertX Cameras feature resolutions of up to 4K that can provide an identifiable image at much greater distances. Read more about the effective distance of AvertX cameras in our DIY Corner.
You are concerned about theft or vandalism to your cameras
Many wireless cameras have light plastic bodies and are attached to their base with magnetic mounts, leaving it vulnerable to anyone who would like to steal or disable your camera. AvertX Cameras are built with strong cast aluminum bodies and use heavy-duty hardware to resist theft and vandalism. Our HD838 and HD848 dome cameras are IK10 rated for vandal-resistance
Your business is in an industry with strict surveillance compliance requirements
AvertX recorders and cameras have professional-level features and flexibility to meet strict surveillance and video retention requirements. The Pro Team can help you navigate industry-specific regulations and design and optimize your system to meet these regulations.
You need outdoor cameras to function in extreme cold and hot weather conditions
Most outdoor wireless security cameras are rated to function from –4° to 104°F. Many locations in the United States and Canada exceed these temperatures on a regular basis. AvertX Cameras include internal heaters and are rated from -35° ~ 140°F for reliable operations in most regions.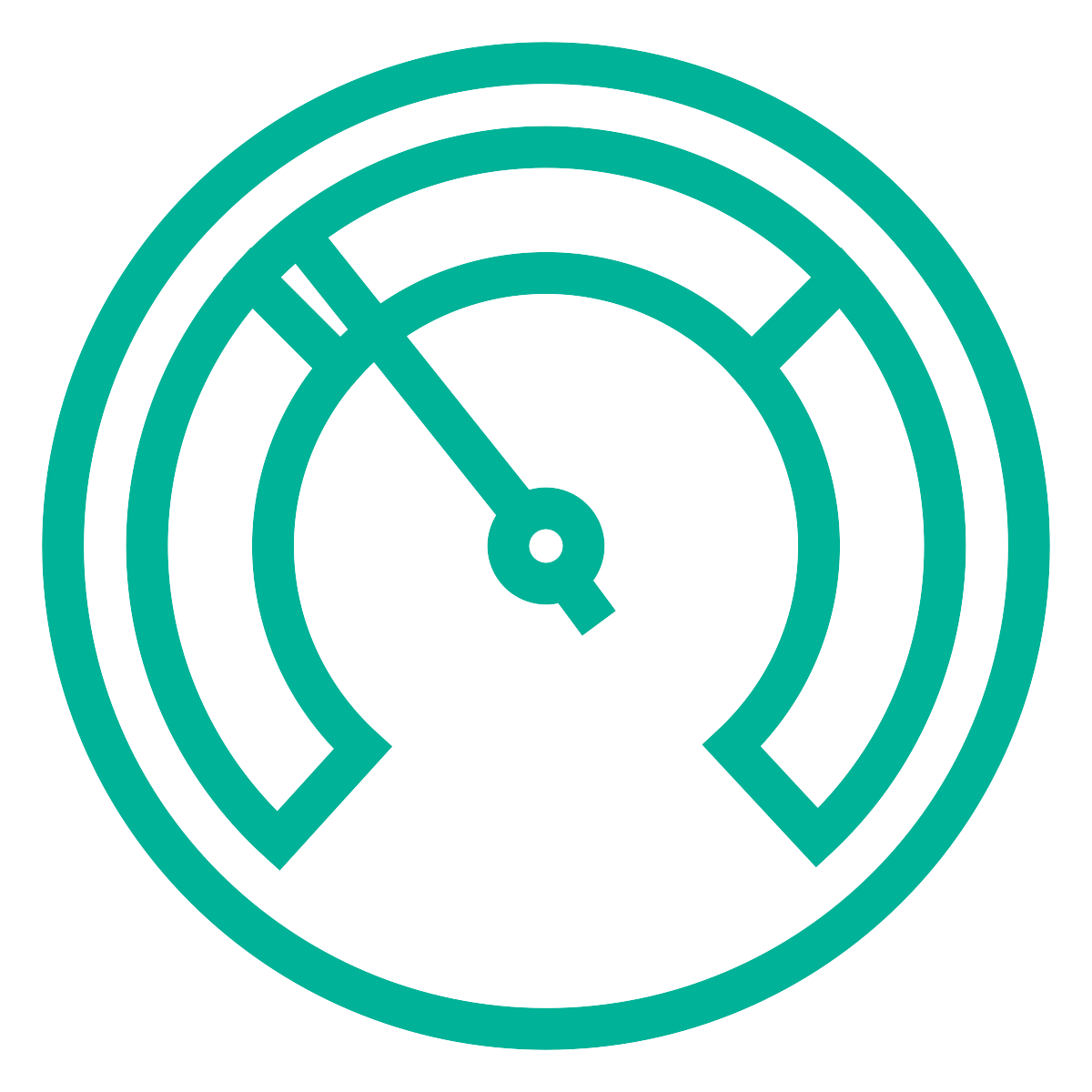 You have limited Internet upload bandwidth
Cloud based wireless cameras require 1.2Mbps per camera of upload speed and can use up to 350gb of upload bandwidth per camera per month for cloud storage. AvertX systems record locally and only use your upload bandwidth when you're viewing remotely.
You have wi-fi reliability issues
Competing network traffic, geography and architecture can affect your wi-fi camera's reliability. AvertX systems use their own private wired network with plenty of bandwidth for Ultra HD video streams.