Gain peace of mind knowing that your property and loved ones are safe and sound. It is easy to check on your cameras or watch video from an alarm event.
Remote Monitoring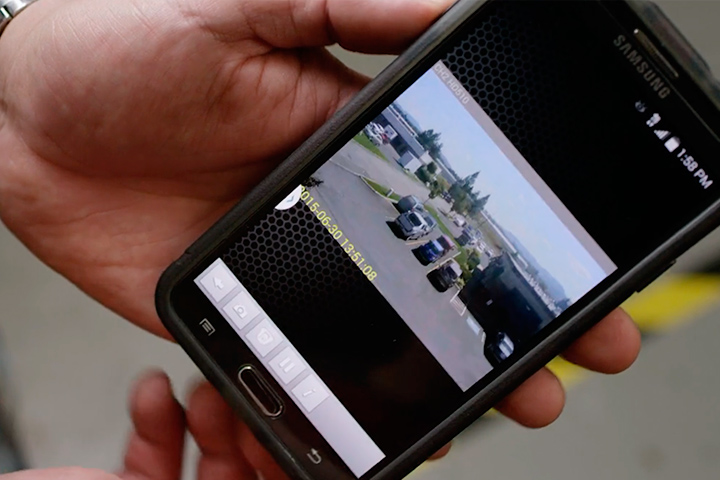 See that your children are home safe from school, or when a package is delivered to your door. Keep an eye on your business when you're away, at home or around the world! With free remote viewing apps, you can see your AvertX HD video whenever and wherever you need it.
Vacation Property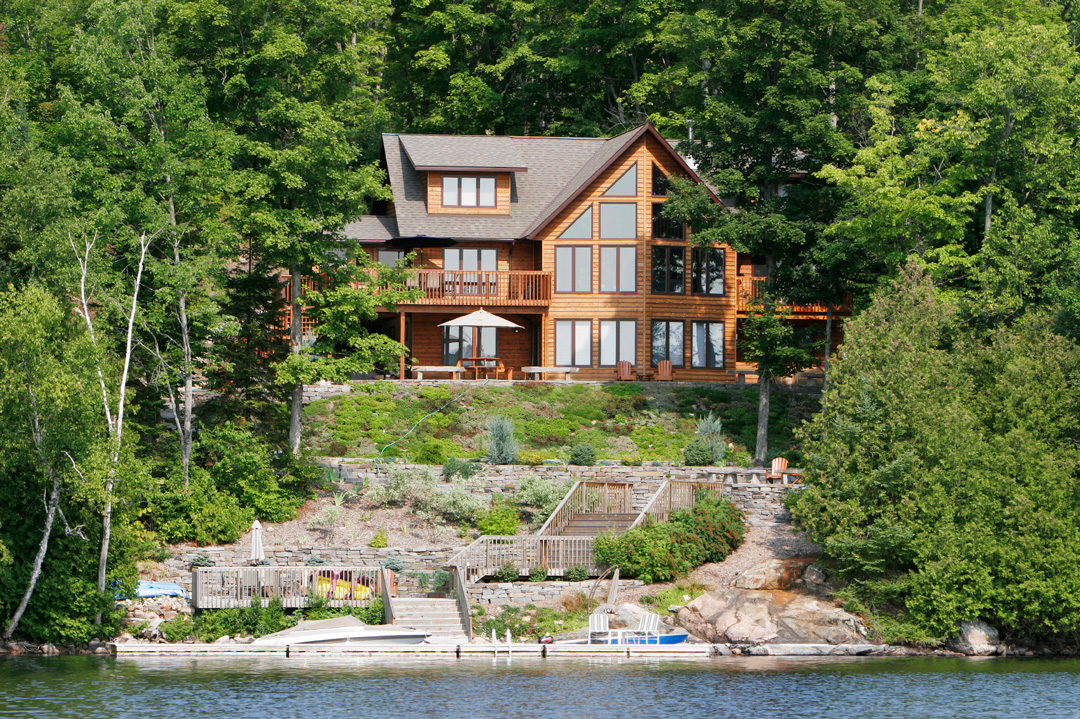 Keep an eye on your vacation property to make sure small problems don't become large ones by accessing live video from your recorder remotely.
Apple TV Support for Home Viewing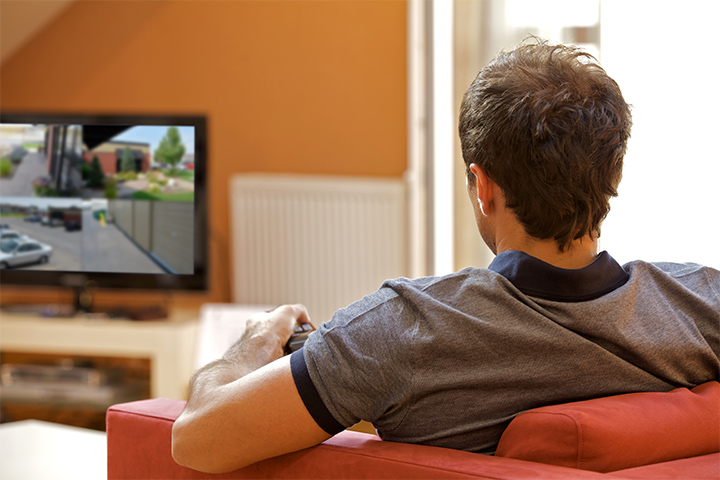 The AvertX ProConnect Apple TV app allows you to display live video from your ProConnect recorder from the comfort of your living room or anywhere you have an Apple TV. Securely install your recorder anywhere in your home or business and easily view live video on any TV without the hassle or complexity of running an HDMI cable from your recorder.
*Requires 4th Generation Apple TV
Future Proof Your Investment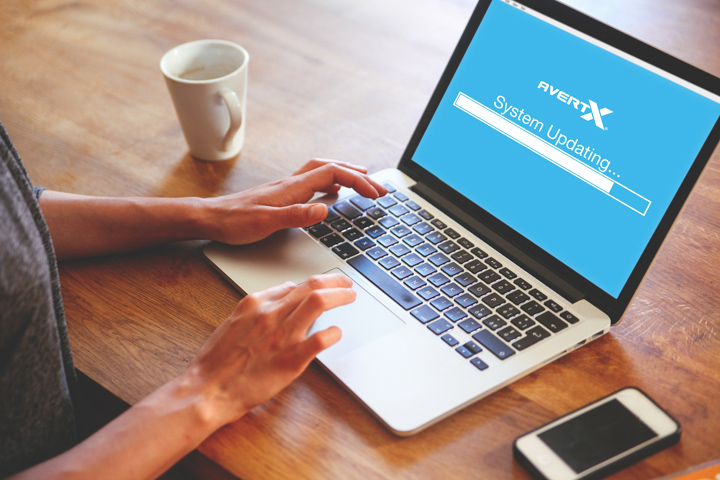 The AvertX Cloud enables you to easily update your ProConnect system software with a user experience similar to the way your smartphone updates. The Intel-based open architecture of the ProConnect NVR ensures long-term upgradeability. This ensures you benefit from exciting new features and functionality whenever new software is released for years to come.
AvertX PRO Team
We have a professional to help you in every step of the process. Need help designing and selecting the right recorder and cameras? Call our PRO Team. Need help with setup? Call our PRO Team. Our PRO Team is here to help for the life of your system! Call us at 855-228-3789