Remote Cloud
Backup
Upload video clips to the cloud for safe keeping and share them via email
Clear Video
Day or Night

Professional quality cameras reliably provide clear video
Connect Multiple
Locations

See video from all your locations, across town or around the world
Manage
Users

Manage employee's access to your recorders online
Easy Remote
Viewing

View your video from anywhere on a mobile device or web browser
Cyber
Secure

Military-grade encryption keeps your data safe and secure
DIY
Friendly

Save money on installation with single cable installation and plug-and-play setup
Pro Team
Support

Free support for the life of your system! Need help? Call the Pro Team!
Retail Security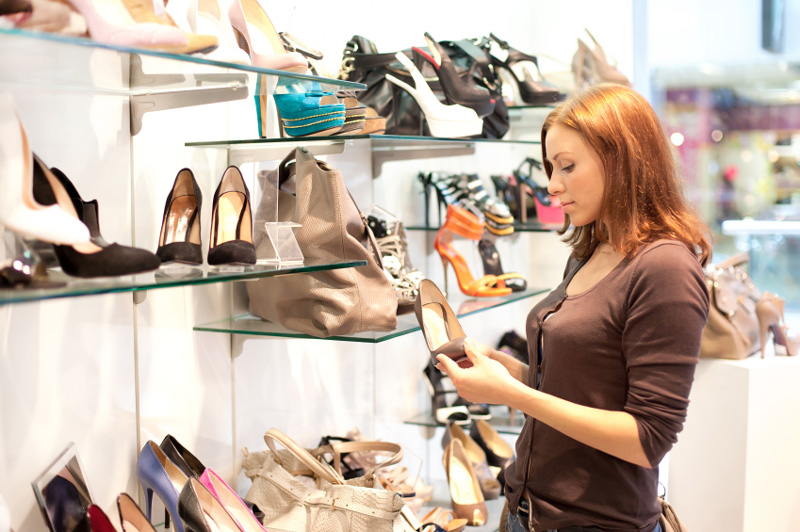 Video surveillance can help you capture customer interactions, employee behavior, or shoplifting.
Quick Service Industry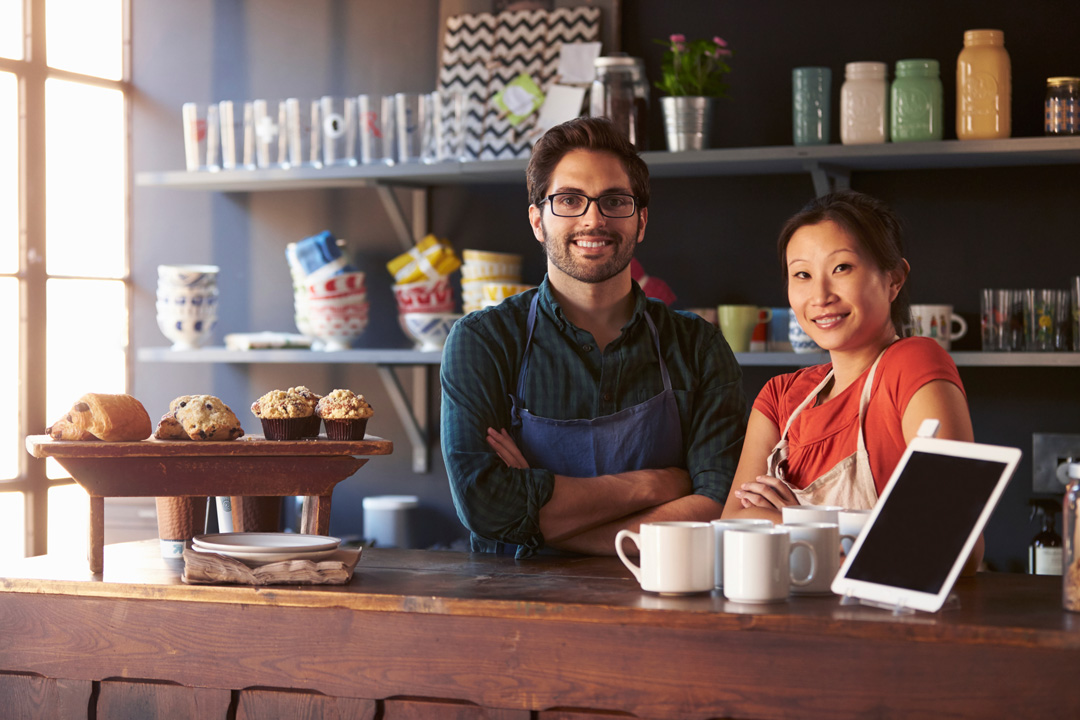 Install cameras at the register, entrances, and in your kitchen and store room to watch everything that happens during the day and after hours.
Automated Networking and Cyber Secure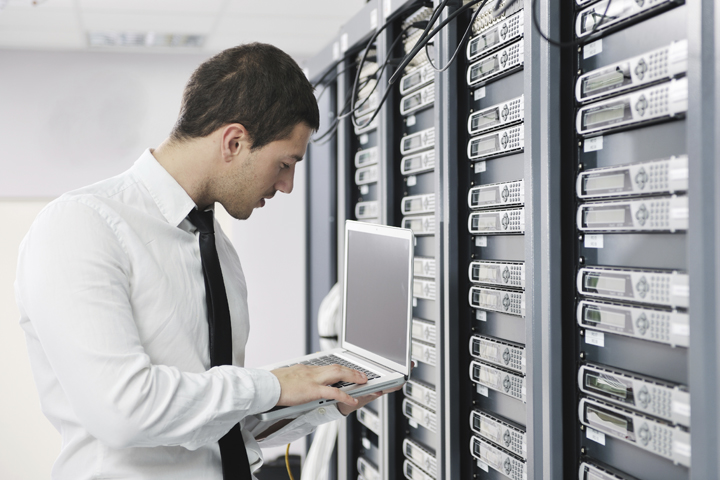 ProConnect recorders automatically establish a secure outbound connection with AvertX Connect when you register them to your account. This is all it takes to get your recorder online and available for remote viewing of video. All metadata transmitted over the Internet is secured using military-grade encryption. Data saved to AvertX Connect has redundant encrypted backups to ensure security and reliability.
Future Proof Your Investment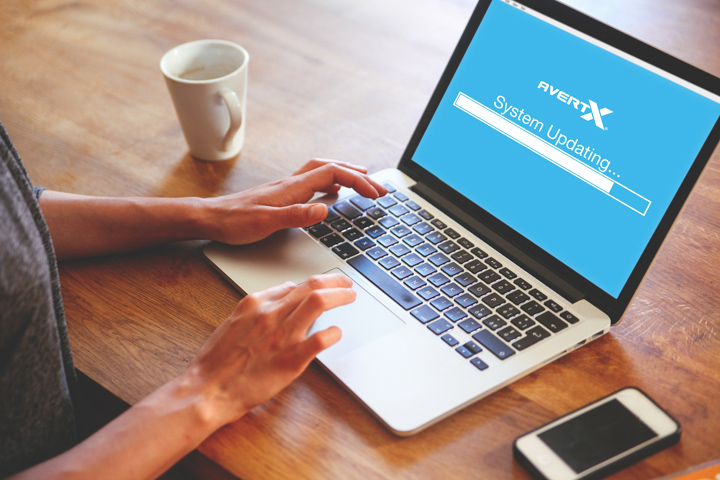 The AvertX Cloud enables you to easily update your ProConnect system software with a user experience similar to the way your smartphone updates. The Intel-based open architecture of the ProConnect NVR ensures long-term upgradeability. This ensures you benefit from exciting new features and functionality whenever new software is released for years to come.
AvertX PRO Team
We have a professional to help you in every step of the process. Need help designing and selecting the right recorder and cameras? Call our PRO Team. Need help with setup? Call our PRO Team. Our PRO Team is here to help for the life of your system! Call us at 855-228-3789