Install cameras at the register, entrances, and in your kitchen and store room to watch everything that happens during the day and after hours.
---
Megapixel HD+ Video
Higher resolution gives you the ability to enlarge an image and see critical details at a greater distance than before. The image above depicts the video image difference between various video streaming technologies. Analog systems typically provide top resolution of 960x480 pixels, significantly smaller than the image provided by HD Plus megapixel cameras. 1080p high definition is 1920x1080 pixels, similar to a 1080p HD television. AvertX 4MP cameras capture video at 2560x1440 pixels. That's almost twice the number of pixels of 1080p!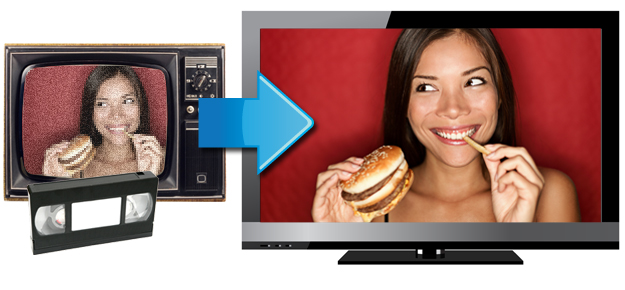 ---

Protect Your Investment
Video surveillance can help you capture employee behavior, customer incidents and after-hours activity. Use the video for evidence or training to improve store policies. Set your recorder to use motion detection when the store is closed and it will record any movement within your store. Don't spend extra time reviewing footage; the recorder will only save the footage you need.
---
Get the Big Picture
With six times the resolution of standard analog video, the AvertX recorders allow you to record more of the scene without losing any detail. The megapixel cameras included in AvertX recorder kits can see more or the room than standard analog security cameras. This means you can save money by installing fewer cameras and still capture the entire scene.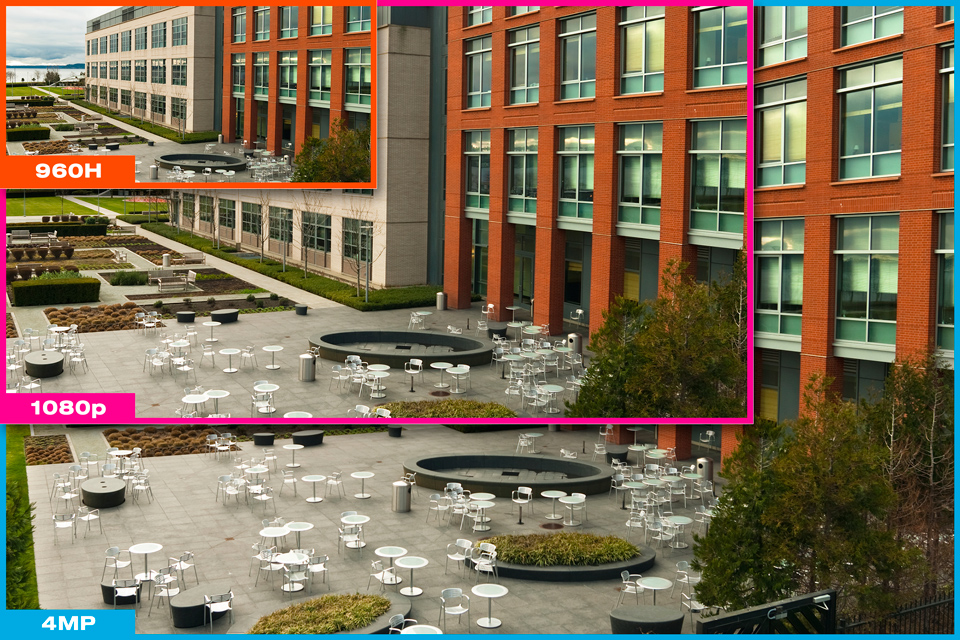 ---

Mobile Access (Free Apps)
The suite of free mobile applications enables anytime, anywhere access to your video system. Users of iPhone™, iPad™, and Android™ mobile devices will enjoy the ability to easily connect, view live video, search video, and configure the NVR. The HDIP video system may also be accessed remotely using Internet Explorer to view and search video from any personal computing device.