Video surveillance can help you capture customer interactions, employee behavior, or shoplifting.
---
Monitoring
Install cameras at the register, entrances, and in your stock room to watch everything that happens during the day and after hours. Video surveillance can help you capture customer interactions, employee behavior, or shoplifting. Use the video for evidence or training to improve store policies. Set your recorder to use motion detection when the store is closed and it will record any movement within your store. Don't spend extra time reviewing footage; the recorder will only save the footage you need.

---

Single Cable Installation
The cameras in the HDIP system use the same cable for both power and video. Just turn on your recorder and connect your cameras and the system automatically begins recording. Power over Ethernet (PoE) eliminates the need to run separate wires to power the camera making installation quicker and simpler. Because AvertX recorders have a built-in PoE switch, you can run your cable directly from the camera to the recorder without any additional equipment required.
---
Megapixel HD+ Video
AvertX HDIP recorders capture IP video at 1080p. With a resolution six times higher than standard definition, it is the equivalent of upgrading your security video from VHS to Blu-ray™. Standard definition analog video has a resolution of 704 x 480 pixels. When shown on an HD monitor, each pixel has to be enlarged to six times its original size! The result is grainy video, even on high-definition displays. Both the cameras and recorders in the HDIP system are capable of 1080p high-definition video, with a resolution of 1920 x 1080 pixels. Every pixel is shown at its original size, and there is no grainy distortion--only crystal clear high-definition video.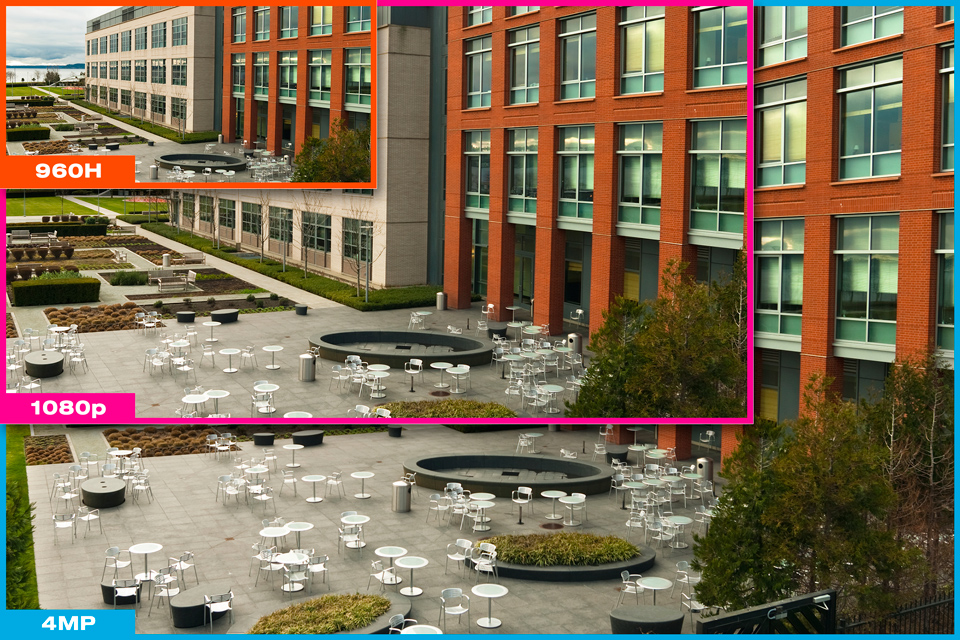 ---

Mobile Access (Free Apps)
The suite of free mobile applications enables anytime, anywhere access to your video system. Users of iPhone™, iPad™, and Android™ mobile devices will enjoy the ability to easily connect, view live video, search video, and configure the NVR. The HDIP video system may also be accessed remotely using Internet Explorer to view and search video from any personal computing device.